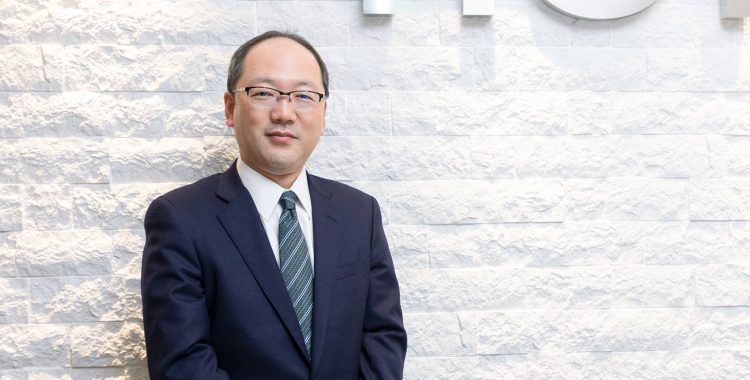 CEO Message
Since its establishment as a manufacturer of Optical glass in 1941, HOYA Corporation has always been committed to delivering cutting-edge products to improve and meet the needs of the communities that we are present in. Over the years, HOYA Corporation eventually built up a diverse business portfolio, where we are present in the semiconductor manufacturing, glass substrates for HDDs, eyeglass lenses, contact lenses and medical endoscopes industries.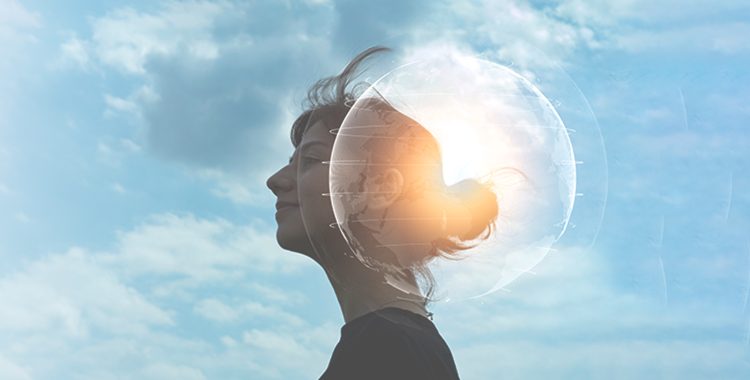 Corporate Mission
Dedicated to innovation in information technology, lifestyles and culture,HOYA envisions a world where all can enjoy the good life, living in harmony with nature.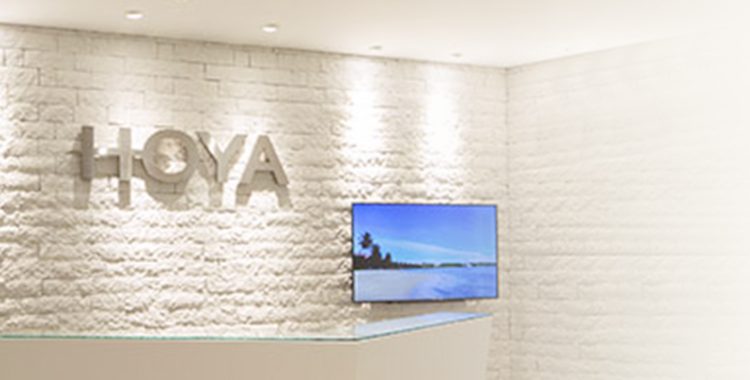 Corporate Profile
Founded in 1941 in Tokyo, Japan, Hoya is a global med-tech company, and a leading supplier of innovative high-tech and medical products. Hoya is active in the fields of healthcare and information technology providing eyeglasses, medical endoscopes, intraocular lenses, optical lenses as well as key components for semiconductor devices, LCD panels and HDDs. With over 160 offices and subsidiaries worldwide, Hoya currently employs a multinational workforce of 37,000 people.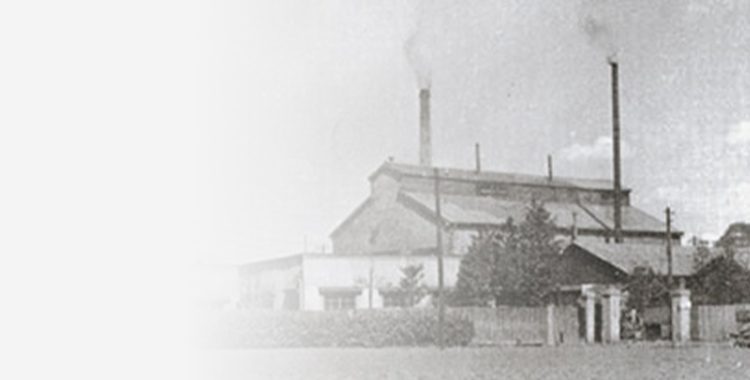 History
Introducing the history of HOYA.
The brothers Shoichi and Shigeru Yamanaka established an optical glass production plant in the city of HOYA, Tokyo, and production of optical glass began.